Come join us at the annual Autumn Festival this Saturday, October 25th at the New York Buddhist Church from 10am to 4pm!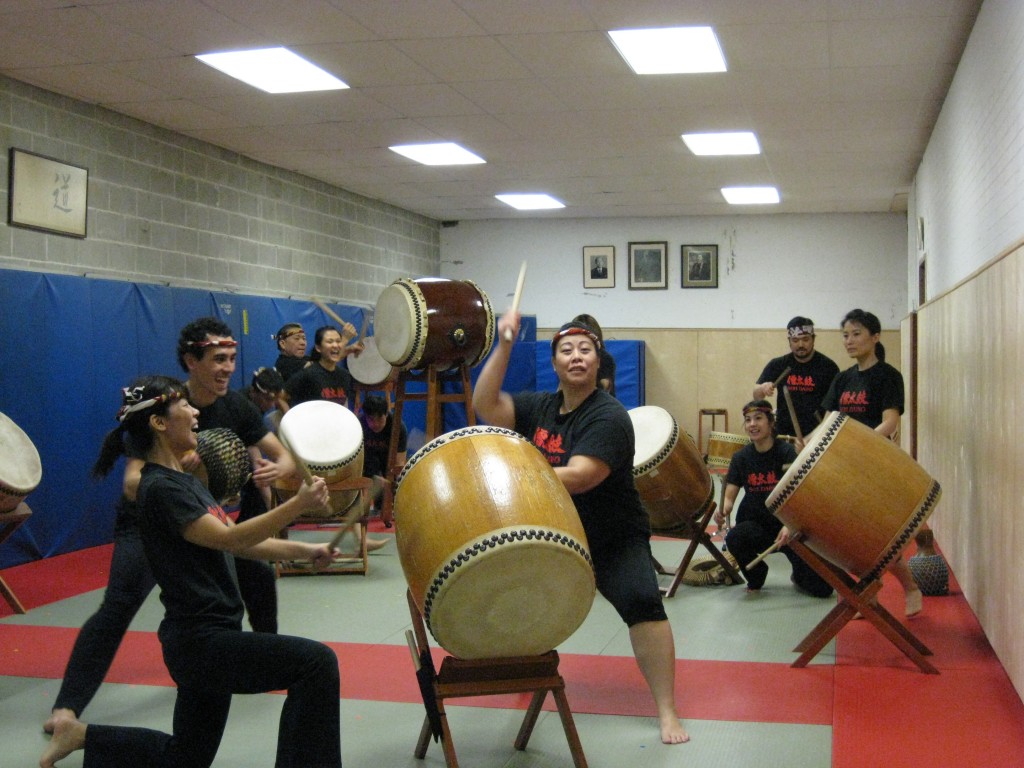 The programme includes:
10.00am – 2.00pm: a martial arts competition
2.30 – 2.50pm: dance performance by the Tachibana Dance Group
3.00pm – 3.20pm: Soh Daiko performance
Come watch these events in the basement dojo of the NYBC. Throughout the festival on the first floor, you can buy Japanese food and baked goods, as well as merchandise – new and 0ld – for sale at great prices. If you have quality treasures to donate and auction, feel free to bring them and participate! The silent auction will start at 10am and end at 2pm.
All proceeds will go to the New York Buddhist Church. For more information, please visit the NYBC website.